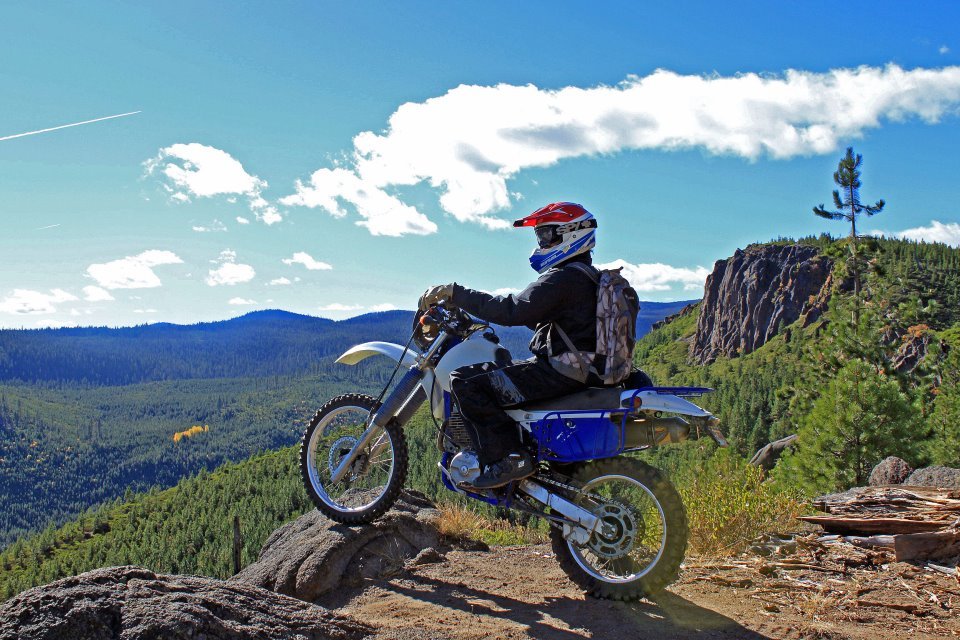 Literary demigod Marcel Proust once wrote that
The real voyage of discovery consists not in seeking new landscapes, but in having new eyes.
Dual Sport Alchemy's website used to have a gallery section, filled with pictures of stunning Central Oregon landscapes and the obligatory motorcycle in the foreground. The intention was to inspire people to ride, but eventually I fell somewhat in line with Proust's belief and came to the realization that it's not necessarily new vistas that provide a sense of discovery, it's usually just the bike itself. Motorcycles allow the rider to discover much more than just different geographical locations, they allow us to discover our own strengths and weaknesses and, subsequently, we end up exploring our own inner boundaries. Riding is a full sensory experience. The exhilaration of speed, the wind in your face (freezing cold or otherwise), the sound of the engine – these are just a few of the peripheral base-level sensations that we get to enjoy during the journey. The ground we traverse during any given ride is merely a facilitator of these sensations. After all, the great outdoors can be enjoyed (and traversed) via canoe, golf cart, or Teva; its the motorcycle that's the true catalyst of challenge.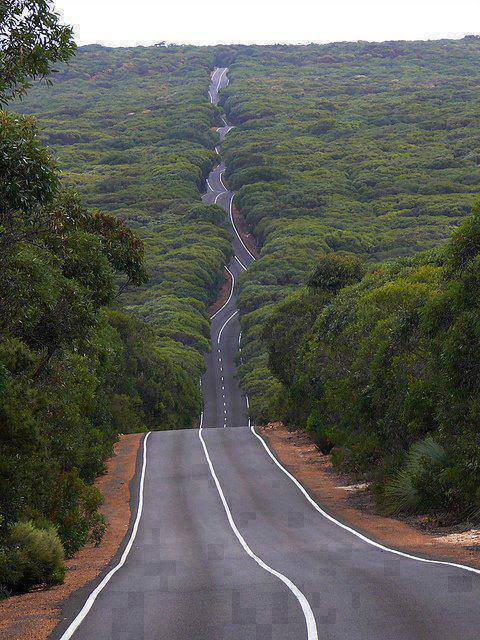 Dual sport motorcycles are a more complex and dynamic mode of enjoying the great outdoors because of the concentration level required by the rider and also the level of exposure to the environment, be it tarmac or terra firma. At the end of the day it's all the same conditions – winding ribbons of asphalt, loamy soil, rocky ascents, roots, ruts, bumps and jumps…the common denominator of each excursion is the bike and rider. The real journey of discovery is not exploring new lands, that can be done with an SUV, rather its finding out what you can do with your motorcycle as a rider.